Postmasters Gallery opened in East Village in December 1984, moved to Soho in 1989 and relocated again to Chelsea in September 1998. In October 2013, the gallery opened its new spectacular 6500 square-foot space on 54 Franklin Street in Tribeca. (read more)

Postmasters 4.0 Tribeca: "Grow AND Go."
We want to afford ourselves the opportunity to show art that the market is not yet swallowing whole.
We want to continue championing work with challenging but relevant content that may take the time to be loved, appreciated and acquired.
We want to look for art by artists - old and young - that confounds us that we don't know or understand.
We don't want to anticipate the market and try to deliver on its demands. We want to challenge the market and perhaps teach it. We have, after all, sold some impossible things in the past. We want to search deep and wide for collectors who share this vision.

As stated above, during its 34 years Postmasters is showing young and established artists of all media. The gallery actively seeks new forms of creative expression and shows them in a context of traditional formats. Postmasters represents: painters (Austin Lee, Steve Mumford, David Diao, Adam Cvijanovic, Anton Perich, Christian Rex Van Minnen and Canyon Castator), installation and mixed media artists (Federico Solmi, William Powhida, Monica Cook, John Powers, Diana Cooper, Sally Smart), photographers (Chris Verene, Aneta Bartos, Evan Schwartz, Holly Zausner) and digital, video, and new media artists (Rafaël Rozendaal, Ryder Ripps, Shamus Clisset, Ernesto Klar, Serkan Özkaya, Guy Ben Ner, Katarzyna Kozyra, Kristin Lucas, Jennifer and Kevin McCoy, Eddo Stern, Natalie Jeremijenko, Eva and Franco Mattes aka. 0100101110101101.org, Wolfgang Staehle, Zach Gage, and Kenneth Tin-Kin Hung).

The artworks are generally content oriented, conceptually based, and—most importantly—reflective of our time.

Postmasters is the primary gallery for all the artists we represent.

In the Village Voice 2014, Postmasters is named under the "BEST ART GALLERY" category, the "premier venue for art with brains" that "remains tops among NYC gallery-goers who like their art front-loaded with timely ideas." We can probably take the praise of the Village Voice as the summary for the gallery: "Helmed by Magda Sawon and Tamas Banovich, the art space regularly plays host to events that mix art, theory, and social activism. Not only does Postmasters eschew fashionable bling, it consistently champions the kind of smart, critically minded conceptualism that asks artists to help decipher the world we live in."

Extensive archives of all exhibitions since 1999 are available online www.postmastersart.com

Postmasters Gallery is not currently able to review unsolicited artist submissions.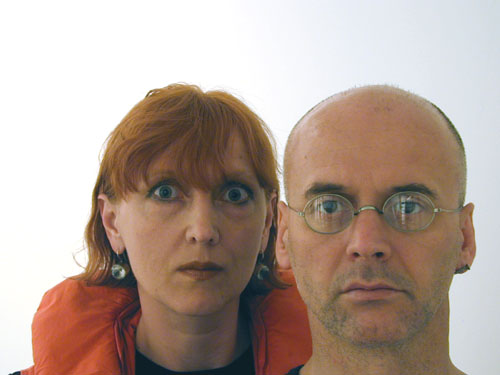 Magdalena Sawon and Tamas Banovich are the owners/directors of Postmasters Gallery

postmasters@thing.net





Manan Ter-Grigoryan is the director of Postmasters Gallery in New York

manan@postmastersart.com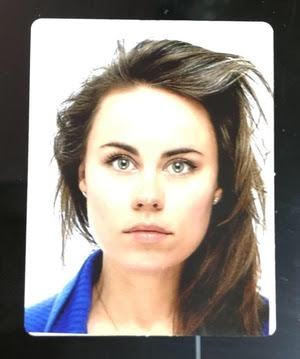 Paulina Bebecka is the director-at-large, based in Rome

paulina@postmastersart.com